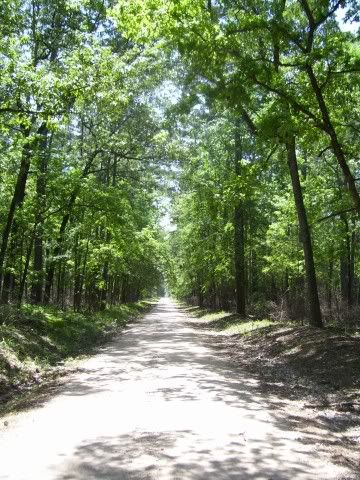 One of my favorite past times is walking - anywhere. I feel good, healthier, getting a few miles in every day or so; it does the mind and body good!
Today I took my 2 yr old to my favorite walking spot - the tow path, just down the road from our home. I LOVE it there. I mean it too - I am in love with that place. It gives me strength. I'm safe. It's REAL beauty. I am enveloped in all of nature's most beautiful elements - water, earth, metal, air.
I've learned to be a better walker, a better runner (although, I'd say a better "jogger") and even hold my posture better - because of my miles on this path.
The word "path" alone is beauty. We are all on one, and walking on this one is just a great reminder of the symbol we live every day - the journey, the path, the Tao, the way.
Maybe, in some way, this place has given me a sense of awareness that I've needed to be reminded of. I remind my students, friends and family to always be aware - and often, need to remind myself - so, maybe, in some strange way - the path is doing that for me!
My 2 yr old has known this path since she was born. I'm hoping she grows up to love it, appreciate it and enjoy it just as much as I do. If not, at least it will be a place where she can go to find quiet, peace and, hopefully, answers.
We're told to "just let it go" or "listen to your heart" - quite often. I find that letting go, isn't always so easy. Listening to your heart, can sometimes be even more challenging! However, walking - especially here - I can let go. I actually CAN hear my heart. I can even find answers. It's as if they just come by being open and listening. It's meditation by walking and it feels great!
What may seem a bit "philosophical" is actually pretty simple. Try it. A simple walk - anywhere. Be aware. Listen. Look at your surroundings. Appreciate everything and see the beauty. It's everywhere.
Namaste'.